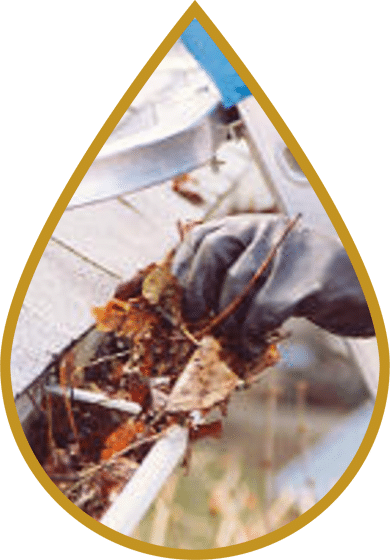 Labor and
Material Warranty
Our installers are trained and experienced. Our installation methods meet the highest requirements of the industry. The products we supply are chosen from the best that are available. We constantly research the latest advances in technology and materials to maintain high levels of quality and
performance. Gutters Unlimited LLC stands behind every one of its products and services.
LABOR: Gutters Unlimited LLC guarantees labor and caulking for one year after the initial date of installation
MATERIAL: product warranties are backed by national manufacturers and are available by clicking the appropriate links below
Warranty period starts from date of original installation. During warranty period, should the product fail to perform to our specifications due to defective installation, we will bring the workmanship up to our professional standards. Some limitations apply, please see below.
Warranty becomes void
a.) Should damage occur due to deterioration from improper care as specified by the manufacturer
b.) If corrosion is caused from chemicals or improper cleaning
c.) Upon acts of nature, including but not limited to wind, hurricane, tornado, fire, flood or ice.
d.) If any damage is caused by persons.
e.) If the roof is replaced after the original installation.
Warranty only covers work originally completed by Gutters Unlimited. If we are contracted to repair an existing gutter, it is not covered under warranty, including but not limited to: resealing leaks, reinstalling fallen gutters, adding hangers, and repitching.
Gutters Unlimited will not be held responsible for any hardware, fixtures, electronics or electrical wiring that may be damaged during installation.
Environment and age causes deterioration/corrosion and we recommend replacing fragile items or arranging to have them removed prior.