About
Us
Gutters Unlimited was founded in 2016 by Brian Alston, who has over 20 years of gutter installation under his tool belt. The company has grown from one installer (owner), one sales guy, and one office gal to a full staff of 19!
We proudly boast the best installers in all of Brevard County. All of our lead installers have over 15 years of experience and have studied under some of the best talent across Florida. We guarantee you are in good hands with any of our 6 crews.
Our friendly office and sales staff are available to answer all your questions. Below are the friendly faces of the Gutters Unlimited sales team: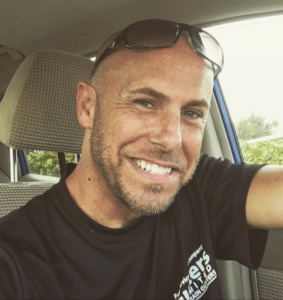 Chris Finlayson, Northern Brevard
Chris has been with Gutters Unlimited since the very beginning and has been a rock for the company. With his extensive knowledge, you are guaranteed to have all of your questions answered. Not only is he charming and fun to be around, but is an honest and kind person on top of it. As a customer, their is nothing more comforting than those qualities in a salesman.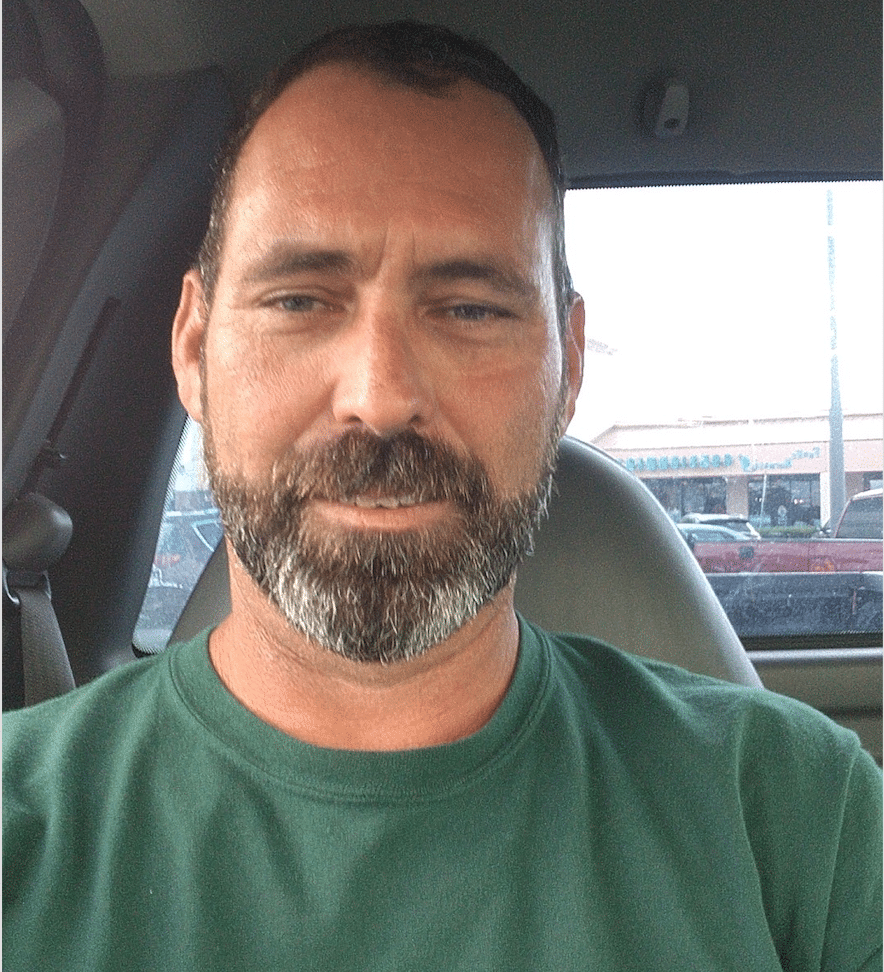 Marcus Shimmin, East and South Brevard
Marcus has been with Gutters Unlimited for almost a year as one of our seasonal employees. With a previous career as a gutter installer, he has the expertise to provide you with the most accurate quote possible. Upon meeting Marcus, you will be blown away by his knowledge and infectious smile!
Mike Shofner, Central and South Brevard
Mike is as genuine as they come! He has many years of sales under his belt and has been trained by our experienced installers. If you have the pleasure of meeting with Mike, you will observe his unending kindness and expert suggestions.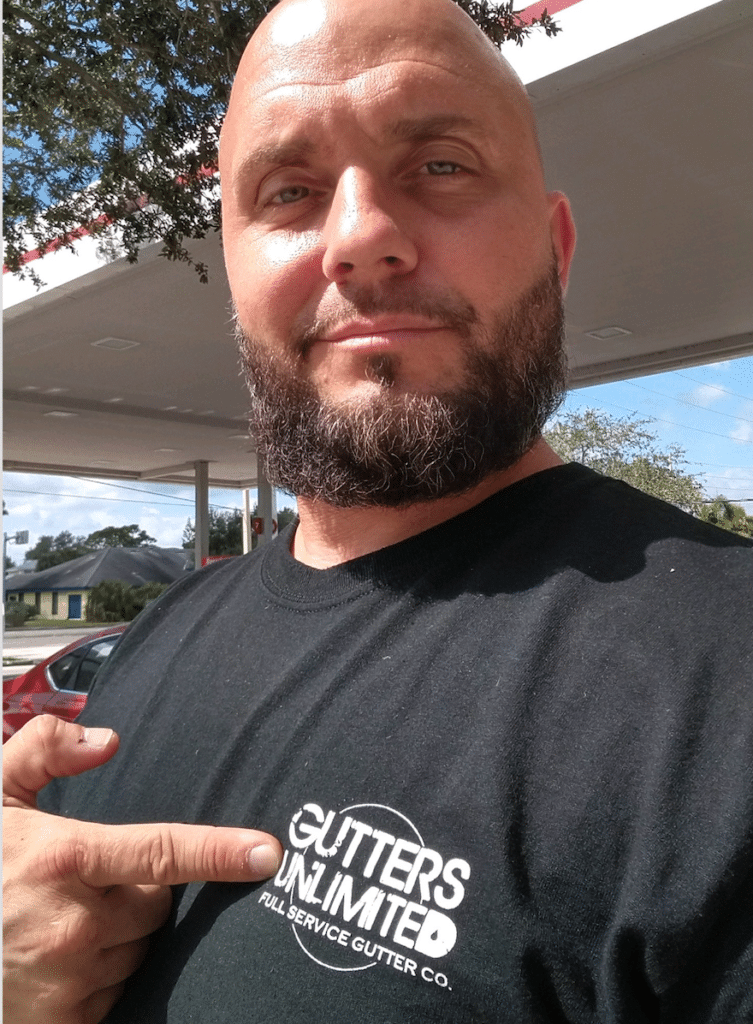 Brad Kryla
Brad is the newest member to the Gutters Unlimited team and we are so grateful to have him! He is a hard worker and will go through long lengths to keep you satisfied as a customer. His organization and communication are sure to leave you confident throughout the whole process.