Gutter
Cleaning
Satellite
Beach,
FL
Have you been wondering about services for gutter cleaning Satellite Beach area? If so, then the professional company, Gutters Unlimited, would like to introduce you to our specialized gutter clean-out services, as well as a host of other gutter-related services, too. We are proud to be one of the premier gutter-service companies in the area, and we welcome the chance to help you with your gutter projects any time of the year.
Top-Rated Gutter Clean Out in Satellite Beach
The gutter system on your home or on your commercial building is a very important system. The gutters act as water channels that draw rainwater away from your building materials. Properly installed and functioning gutters can protect your building materials from receiving water damage that can quickly become disastrous and costly if left unattended.
#1 Gutter Guards Installation in Satellite Beach
Gutters Unlimited is pleased to provide reliable gutter-related services for all customers in Satellite Beach, as well as in neighboring communities, too. Some of the services that we offer include; gutter installation services, gutter repair services, gutter leaf guard installation, seamless gutter services, gutter cleaning services, soffit and fascia installation and repair services, and much more. Our goal is to be your one-stop-shop for all of your issues related to the gutter system on your home or business.
Our professional staff has many years of experience in the gutter industry. We understand the importance of a gutter system, as well as rain gutter guards, debris and leaf protection, downspout function, and the entire gutter system as a whole unit. Our expert Satellite Beach leaf filter installers have the knowledge, skills, and equipment to install your gutter system. They are also able to inspect your gutters, make repairs as needed, and ensure that the system is functioning properly.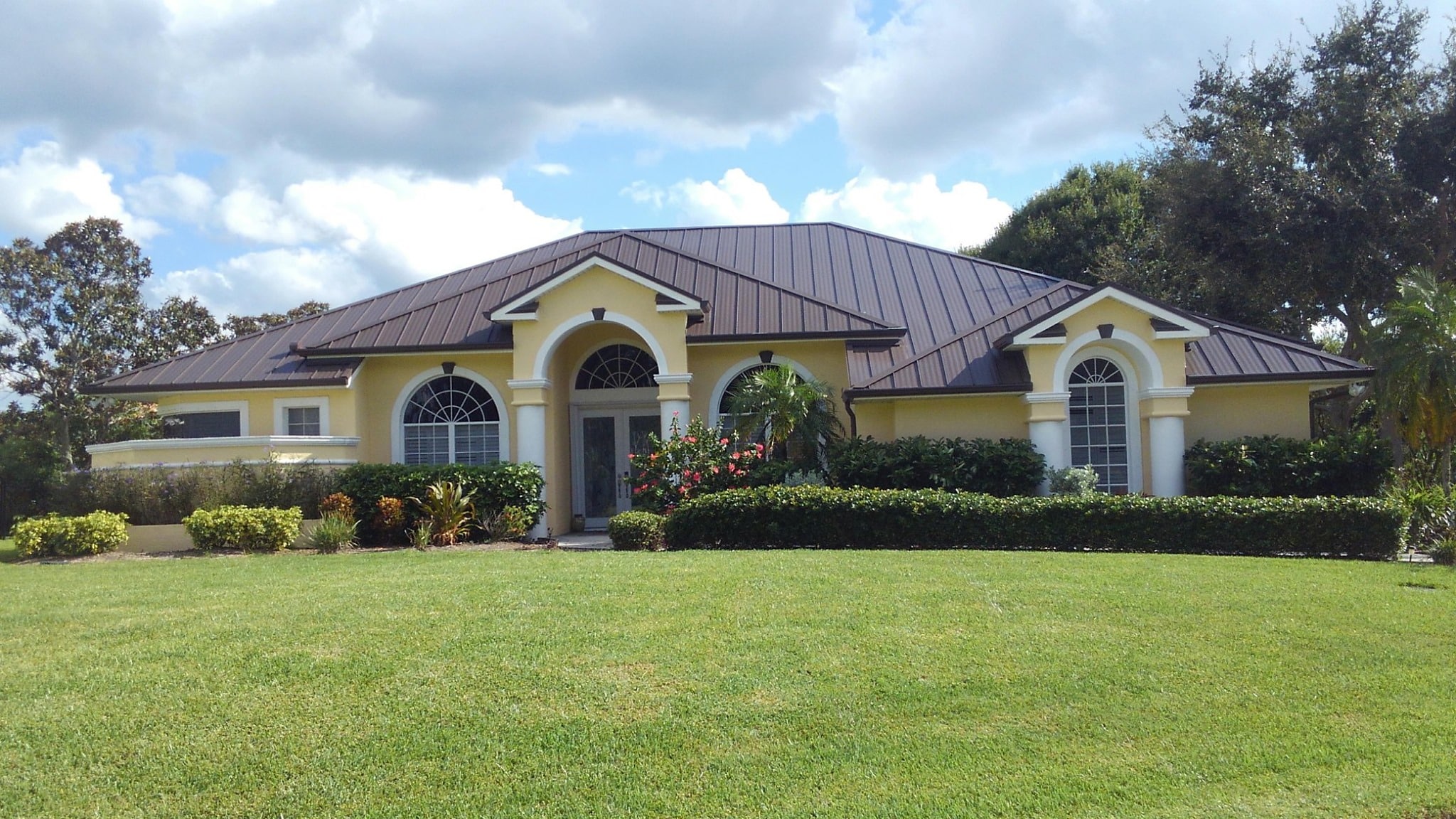 The Best Leaf Guards for Gutters in Satellite Beach
We work with a number of clients who like to have gutter guards along the surface of their gutter system, too. Leaf gutter guards will help to minimize the amount of debris that can enter your gutters and create clogs that are hazardous to the function of the gutter system. Debris, such as shingle dust, limbs and branches, leaves, animal nests, and even small critters, will not be able to enter your gutter system, with appropriately attached leaf guards for gutters. Our expert Satelite Beach leaf filter installers offer services for leaf guard installation, leaf guard inspection, leaf guard repair, and many other services that will benefit the function of your gutter system.
Call Today for Expert Satellite Beach Leaf Filter Installers
If you live or work in the Satellite Beach area, then you know that there are many gutter-service companies that you can choose from; however, Gutters Unlimited hopes to earn your trust and your loyalty with our dedicated, dependable, and affordable gutter services. Satellite Beach is a welcoming and beautiful community in the state of Florida. Situated between the Indian River and the Atlantic Ocean, the area boasts peaceful, breathtaking views for everyone to enjoy. Home to approximately 11,000 residents, Satellite Beach offers good schools, plenty of dining and shopping destinations, attractive beaches, and plenty of family-friendly things to see and do. One great place to enjoy the beach is at Pelican Beach Park. This venue offers beachfront picnic pavilions, sand volleyball courts, playground equipment, restrooms, and parking.
If you are a homeowner or a business owner in the Satellite Beach area, and you have been looking for help with the gutter system on your home or business, then please reach out to the enthusiastic team members from Gutters Unlimited. We are excited to hear from you, and work with you, any time of the year! We can't wait to show you why we are considered the best company for gutter cleaning in Satellite Beach!